Limited Lecture Series (Fall 2023) 4 Nights Only
Fall 2023 Lecture Series will be hosted at Peer Seattle in Capitol Hill (1520 Bellevue Ave). After party at Pagliacci Pizza next door at 415 E Pike St.
Discounted tickets are available for live stream access to accommodate those who can not make it in person.
Thursday September 28th 6:30p - 8:30p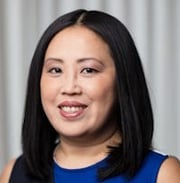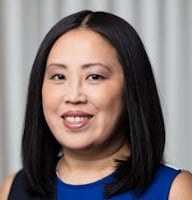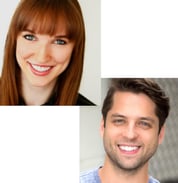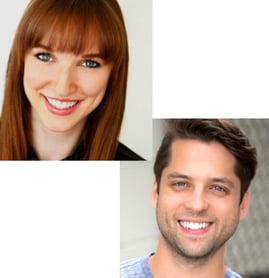 Speaker: Dedeker Winston, Podcast Host and Jase Lindgren, Podcast Host
Business: Multiamory
Topic: Polyamory and the Workplace
Wednesday October 18th 6:30p - 8:30p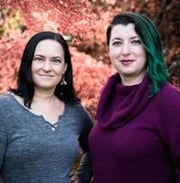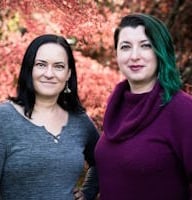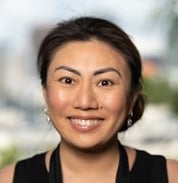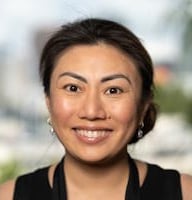 Speaker: Cecille Nguyen, Financial Advisor
Business: Navigator Advisors
Topic: Polyamorous Family Communication about Finances
Monday November 13th 6:30p - 8:30p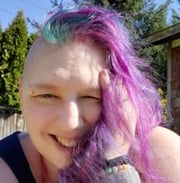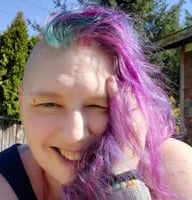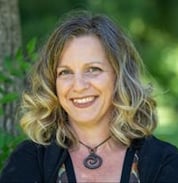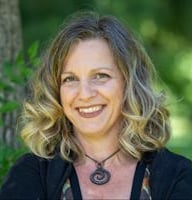 Thursday December 14th 6:30p - 8:30p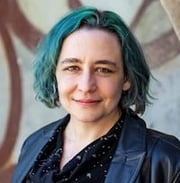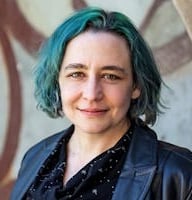 Speaker: Melissa Hall, Attorney
Business: Smol Law
Topic: Polyamory Legal Q&A